Breast Surgery Mexico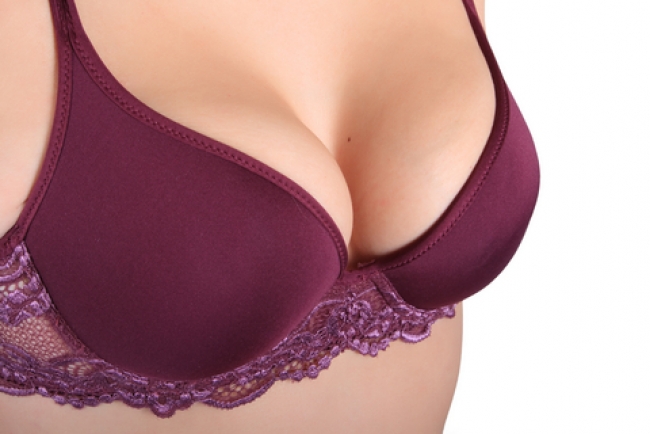 Breast surgery is one of the most requested plastic surgery procedures in Mexico. Whether you are looking to reduce, lift or otherwise enhance your breasts; breast implants at Reveert promises Mexico's finest plastic surgeons to achieve your goals.
If you would like more information on hair transplant in Mexico or would like to see before and after photos, please contact Reveert.
More Information: