Macrolane in Mexico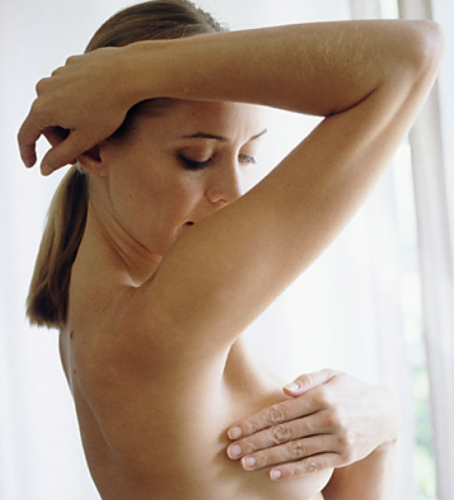 Macrolane in Mexico is a treatment used to help remodel the contours of your body when you have lost volume in any area of the body, or when the patient wants to increase volume in certain areas, without undergoing a surgical procedure.
The treatment is a hyaluronic acid gel, which is a sugar molecule that the body produces naturally. Thus, when you introduce a product into your body similar to the substance that is naturally there, the substance will be degraded biologically, which means the results will only be temporary.
Macrolane offered at Reveert in Mexico can last up to 14 months with the results depending on your metabolism. For example, if you are a person who does a lot of exercise, sports or other intense physical activity, or for different reasons, have a faster metabolism than normal, the life of the Macrolane Mexico treatment is shortened.
If you wish to maintain maximum results, you can have Macrolane in Mexico applied again and this can be evaluated around ninth months following the first treatment.
Reveerts Approach to Macrolane Mexico
You will undergo a consultation with one of our elite Reveert surgeons to look at the area or areas where you want volume restored or increased.
We will review your complete medical history and discuss your expectations and what can be realistically achieved. A physical examination will be performed at our Reveert clinic to determine the quantity that needs to be administered to achieve the desired volume.
You will be given post-treatment medications including analgesics and anti-inflammatories and as well as any post-treatments instructions necessary.
Macrolane Mexico FAQs
How long does Macrolane in Mexico take?
Macrolane in Mexico typically lasts between 30 and 90 minutes depending on the area being treated.
What type of anesthesia is used during Macrolane in Mexico?
The injection of Macrolane in Mexico is performed with local anesthesia and, if required, under light sedation.
When will I see the final results of Macrolane in Mexico?
The results of Macrolane Mexico will be immediate and you can return to your normal activities the same day.
If you would like more information on hair transplant in Mexico or would like to see before and after photos, please contact Reveert.