Chin Implants in Mexico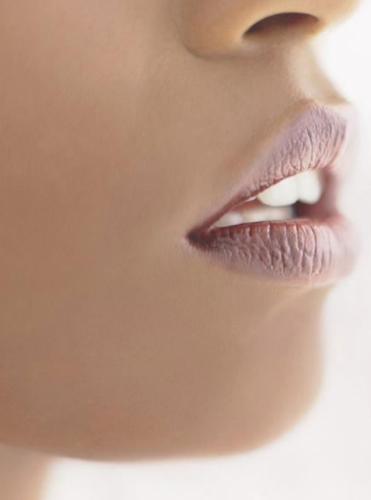 Chin implant surgery is performed to balance out the lower part of the face in patients where the chin is either too small or asymmetrical. Chin implant surgery in Mexico is performed by one of our premier surgeons at Reveert by inserting a silicone implant.
Reveerts Approach to Chin Implant Surgery Mexico
While traveling to Mexico for plastic surgery, your initial consultation with our elite surgeons at Reveert will determine if there is a problem with the chin due to a dental malocclusion rather than lack of bone projection.
You are required to undergo a medical examination with our expert plastic surgeons to evaluate your health status. These examinations may include lab work and a preoperative cardiac evaluation; if required.
Your plastic surgeon will take photos to evaluate the areas of concern and further advise on the chin implant surgery recommended, details about chin implant surgery including incisions and where they will be located, risks of chin implant surgery, pre-operative and post-operative care, as well as recovery time from chin implant surgery.
Following your chin implant consultation with one of Reveert's plastic surgeons, we will schedule a date for your chin implant surgery and you will be given all the necessary instructions to be perfectly prepared for your chin implant surgery in Mexico.
Preparing for Chin Implant Mexico
One Month before Chin Implant Mexico
Stop taking medicines such as Aspirin and Vitamin E
If applicable, stop smoking completely
One Week before Chin Implant Mexico
Attend pre surgical consultation, including before-surgery shots
Complete blood tests and cardiac evaluation
Receive post-operative indications
One Day before Chin Implant Mexico
Do not ingest any food or drink after the time advised by your plastic surgeon at Reveert
Pack a bag with comfortable shoes and clothing, specifically clothing that zips or buttons
Morning of Chin Implant Surgery Mexico
Shower or bathe normally
Do not use gel or any other product on the hair
Do not use makeup, facial creams or body lotions
Chin Implant Mexico Aftercare
You will be given medical treatment, analgesics, anti-inflammatory and antibiotics, as directed by your surgeon.
Chin Implant Mexico FAQs
How long does Chin Implant surgery in Mexico last?
The chin implant surgery in Mexico lasts approximately 1-2 hours.
What type of anesthesia is used during Chin Implant surgery in Mexico?
The type of anesthesia used in chin implants is local anesthesia and light sedation typically known as "twilight" sedation. This is an outpatient procedure and you will stay in the hospital until full effects from the sedation wears off, which is anywhere between 2 and 4 hours, after that you may return home.
In addition, your first chin implant follow up appointment will be scheduled. Additional follow ups of your chin implant in Mexico will continue even after you have returned home via Skype or by telephone conference.
How Long Does it Take to Recover from Chin Implant Surgery in Mexico?
Recovery from chin implant surgery in Mexico is gradual and will depend largely on the post-operative care. You must eat soft foods for the first week and avoid sun exposure for the first 3 weeks.
Will the incisions of Chin Implant surgery in Mexico be visible?
Plastic surgeons at Reveert are famous for their minimal use of incisions during chin implant surgery. Therefore, when undergoing chin implants in Mexico, incisions are performed in the lower face and are made as small as possible to avoid visibility (about 3 cm). They may also be inside the mouth depending on your particular condition.
If you would like more information on hair transplant in Mexico or would like to see before and after photos, please contact Reveert.