Hair Loss Surgery for Women in Mexico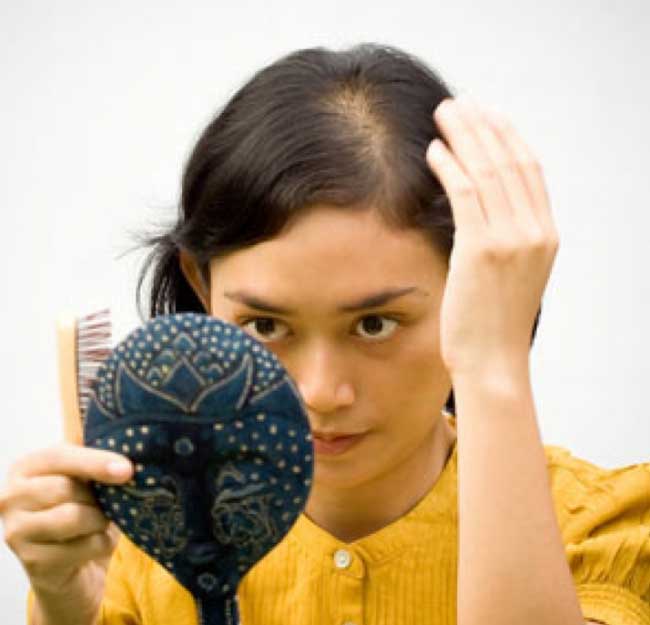 Hair loss for women typically begins at mid-age, occurring during the onset of menopause. Hormonal and skin conditions can also affect hair loss.
Reveerts Approach to Hair Loss in Women
The technique for hair loss in women is unique, as the shape of the female hairline is unique. Hair loss surgeons at Reveert understand that the pattern must be customized to attain hair density.
If you are interested in learning more about hair loss in women , please visit hair transplant Mexico website.
If you would like more information on hair transplant in Mexico or would like to see before and after photos, please contact Reveert.
by
Brandie Umar
Executive Director