Meet the Plastic Surgeons of Reveert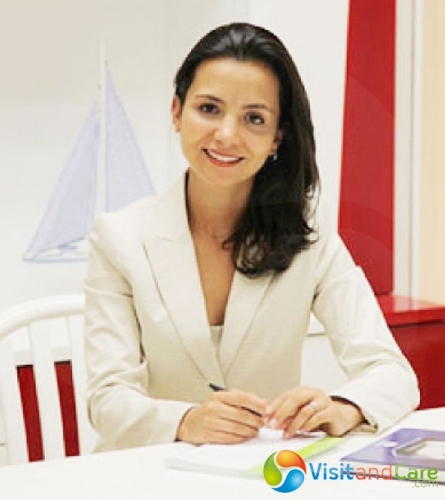 The founders powerhouse plastic surgery team of Dr. Alejandro and Dr. Nashielli have developed an outstanding reputation for plastic surgery techniques in Mexico. It's because of their dedication and training that have set the standards in Guadalajara and Puerto Vallarta for perfection and excellence in patient care.
Meet the Reveert Plastic Surgeons:
If you would like more information on hair transplant in Mexico or would like to see before and after photos, please contact Reveert.
More Information: