Cosmetic Dermatology Treatments in Mexico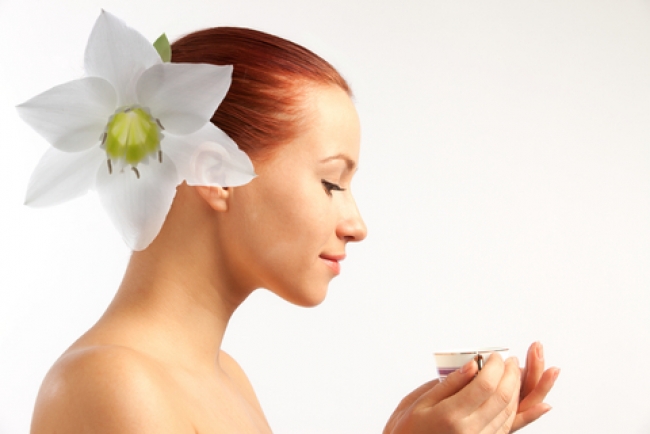 Skin surgery Mexico offers an extensive variety of cosmetic dermatology treatments that help eliminate wrinkles and excess hair, blemishes, and control acne to keep your skin looking refreshed and youthful.
Wrinkle Treatments
Sun damaged and wrinkled skin can be effectively addressed through the intervention of cosmetic lasers.
Skin Tightening
Achieves remarkable results through a process that utilizes optical light source to tighten skin and revers the signs of aging.
Dermal Fillers
Advanced injectable fillers provide you a simple and safe way to eliminate lines, folds, and wrinkles to restore your youthful appearance.
Chemical Peels
Gently and effectively exfoliates dead, dull skin cells to reveal fresh skin.
Microdermabrasion
The latest method of treatment for damaged skin using fine crystals to remove dead and flaking skin cells.
If you would like more information on hair transplant in Mexico or would like to see before and after photos, please contact Reveert.