Breast Augmentation Testimonial - Nadine - USA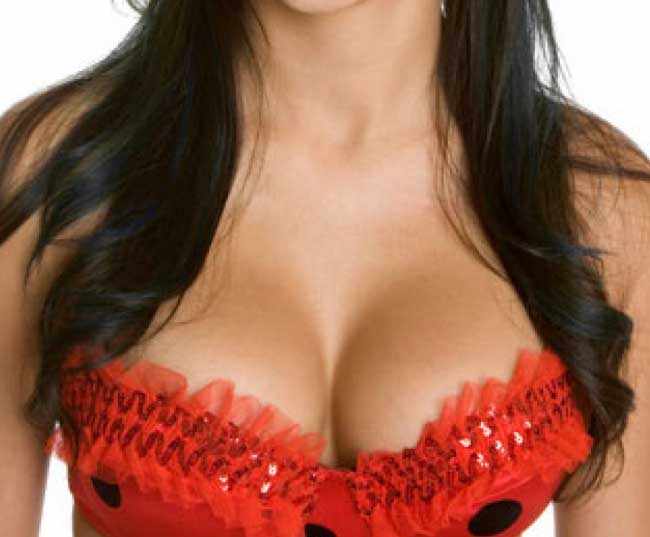 "I trusted 100% in the doctor's experience"
Until the day of my breast augmentation I was not even decided about which breast size I would exactly like, but the doctor advised me so well and he ordered three breast implants of different sizes so that I could make up my mind a few minutes before the surgery.
In the end I trusted 100% in the doctor's experience and let myself convince. Now I am very glad of this decision, because the doctor really knew better what I wanted than I did! I was extraordinarily surprised about how simple everything was, and right the same day I went home - without any pain and with much happiness
If you would like more information on hair transplant in Mexico or would like to see before and after photos, please contact Reveert.