Breast Lift Surgery Testimonial - Sherry - Minnesota, USA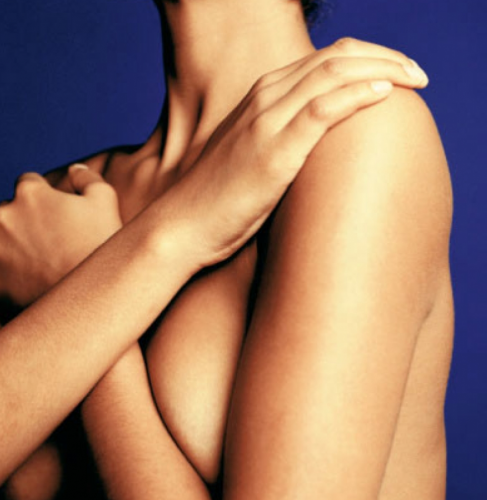 "Dr. Alejandro, from now on, will be my "GO-TO" doctor"
When my husband and I began our research to find an international site for my surgery, we looked at and investigated several different options in several different countries. Guadalajara, Mexico was one of the possibilities we were considering.
Never having done anything like this, we had several serious concerns. We Americans have been told that Mexico is very dangerous to visit and the quality of medical care is "third world" quality. Nothing could have been surprised us more than to discover that there is no truth to those rumors. At least, our experience with Reveert was top drawer all through the entire process! First of all, our International Patient Coordinator, Alexa Mendoza, made everything (from hotel, transportation, and even tourist locations) seamless and smooth. We literally had nothing to do but allow ourselves be taken care of in every aspect. We were treated as honored guests by everyone! Dr. Alejandro and staff are, at once, extremely professional and deeply kind and caring. Dr. Alejandro gave us all the time we needed to ask questions and gave complete explanations of my procedure. Everyone spoke very good English, too, which helped to be even more comfortable and assured us that there would be no misunderstandings about what to expect. The result of my surgery, breast lift, is outstanding! I expected good or better, and received excellent! Should I ever need another procedure in the future, I won't even search here in the US (Minnesota). Dr. Alejandro, from now on, will be my "GO-TO" doctor. Quite frankly, we made many new friends, saved thousands of dollars, and got the best service anywhere from Reveert in Guadalajara, Jalisco, Mexico. So, relax and enjoy with no worries.
If you would like more information on hair transplant in Mexico or would like to see before and after photos, please contact Reveert.