Cosmetic Surgery Testimonial - Sylvia - USA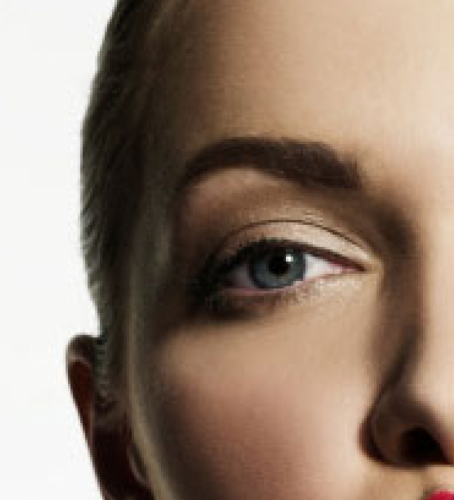 "private rooms and new operating suites"
For some time I toyed with the idea of cosmetic surgery to correct what I considered to be flaws resulting from the normal aging process, but the prohibitive cost associated with such surgery in the US made it impossible for this to be more than a dream. However, since I was to be in Mexico on other matters,
I decide to look into the possibility of acting on that dream. I considered other practices, but the information available on the web about Reveert was impressive. The state-of- the-art technology used, the facilities at the Puerta de Hierro Medical Center with private rooms and new operating suites, all pointed to a complete commitment to patient safety. When I finally had my consultation, the very knowledgeable and personable medical team truly set me at ease, and all remaining fear turned into excitement about the possibilities open to me. Dr. Enriquez helped me feel good about making this decision to improve myself and gave me courage to go forward with the surgery.
If you would like more information on hair transplant in Mexico or would like to see before and after photos, please contact Reveert.